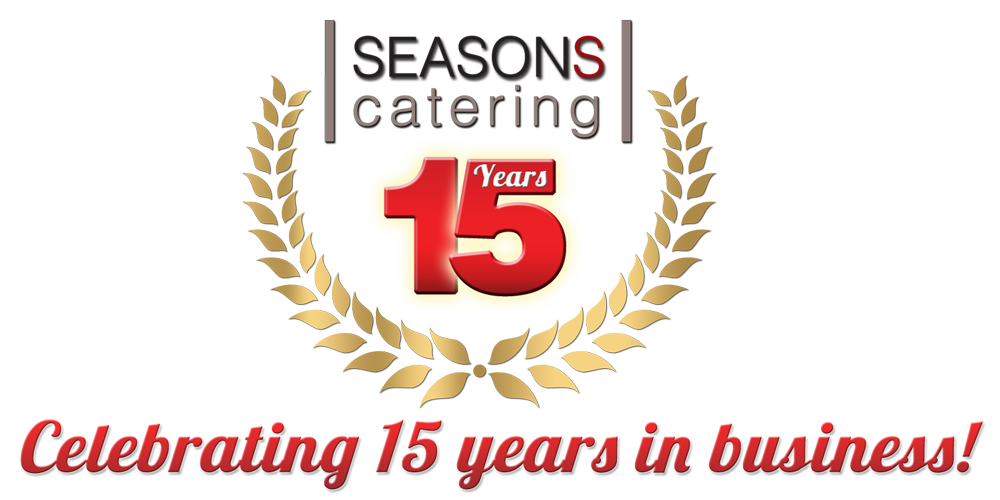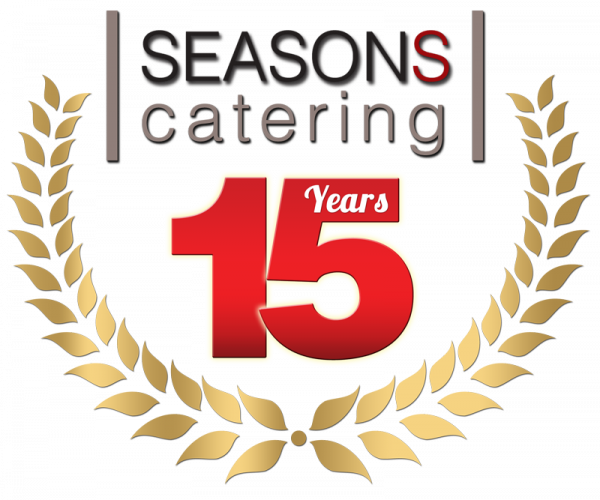 Celebrating 15 Years in Business!
WELCOME TO SEASONS CATERING
SEASONS Catering is among Moldova's leading catering service providers, both for the employees' lunches and for various corporate and private events.
OUR SERVICES
Our 15 years in the catering services market have taught us to be very good at what we do, to cook and deliver delicious food on time. We have invested in state-of-the-art equipment and use a 1,000 sqm kitchen.
We have adapted to our customers' needs and have personalized the menus according to requirements, and our chefs can handle any challenge from the traditional menu of local cuisine to menus with exotic variety.
ADVANTAGES OF COLLABORATING WITH SEASONS CATERING



Employee satisfaction Increase
The care and concern shown by the employer directly affects the quality of work and the involvement of employees in the company's development process.
Offering this service to employees represents a valuable tool for retaining employees, and the turnover and its associated costs will be significantly reduced.
According to current tax legislation, the company's expenses for employee meals (voluntary insurance) are deductible from taxable income, thus reducing the cost of the service.
At SEASONS Catering, each client gets personalized services and menus, based on the described preferences and challenges. We always offer the most optimal solutions.
Quality, freshness, safety
We deliver meals prepared from fresh ingredients in any season, we comply with the highest standards of hygiene and we are at your service 7/7.
State-of-the-art equipment
Our modern equipment and a kitchen with an area of 1000 sqm allow us to prepare high-quality food in impressive quantities on a daily basis.
For 15 years we ensured that our clients trust our team. Today, we collaborate with some of the most well-known companies in Moldova. We are inviting you to contact us and tell us about your catering needs.
Call the SEASONS Catering team at +373-7807-0077 or fill out a contact form.
Fill out the form below to receive personalized menu options to suit your needs and budget. Describe the event you are planning, and our team will provide suitable and delicious solutions.
CLIENTS WE HAVE WORKED WITH
Offering a glance at some of the customers who have already ordered various catering services from us.