Let the food be your medicine and the medicine be your food
A characteristic of nutrition in hospitals and other medical institutions is that the dishes offered to patients should be as healthy, nutritious, invigorating, and representing dietary menus for the entire range of patients and their treatments.
At the same time, medical staff, from nurses to surgeons, need meal breaks during long shifts. Breakfast, lunch or dinner served by doctors becomes very important in maintaining work rhythm, heightened attention and combating fatigue.
Seasons Catering comes with experience in organizing and executing the entire spectrum of meals in hospitals.
Why would you choose the Hospital Catering service from Seasons Catering? 
With the emergence of the first private multidisciplinary hospital in Moldova, Seasons Catering became the first company to develop catering service for the healthcare system. For over 10 years, Seasons Catering has been organizing and serving all meals at the largest private hospital in Moldova.
Our dietitian specialists design diverse and healthy menus, tailored to the patients of these institutions. Additionally, hundreds of patients over these years have confirmed how varied, delicious and of high quality were the meals during their hospitalization.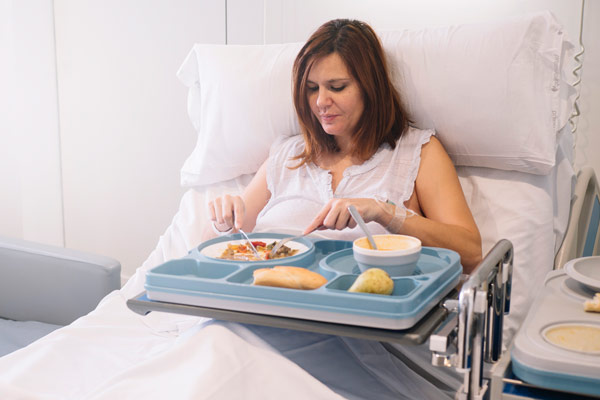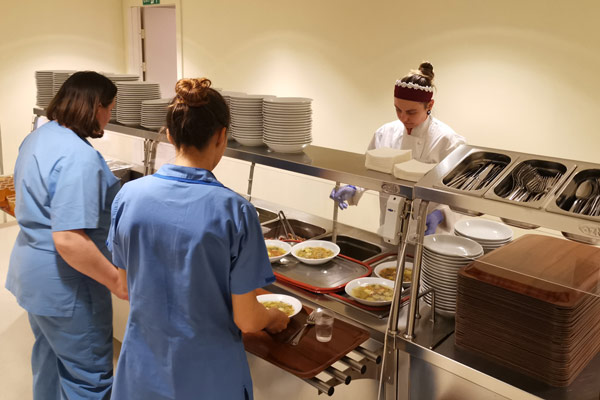 Organization of a catering service for hospitals
Properly organizing breakfast, lunch and dinner not only for patients but also for medical staff is key for long-term collaboration. The experience and expertise accumulated in the field makes us leaders in this segment and we can proudly say that we serve daily hundreds of portions for each meal delivered to the hospital, including holidays.
We are a responsible team working to improve the comfort of patients in hospitals. We also understand how important it is to provide doctors with warm and invigorating meals so that they can regain their strength and stay at the forefront of patient care throughout their medical shifts.
Key aspects discussed in organizing a catering service for hospitals
Number of patients and medical staff to be served

Daily/weekly/monthly/seasonal menu

Customized menus according to patients' diets

Time and location for meal and product delivery
Specialized equipment for patients/doctors meals

Dedicated staff for meal distribution

Transportation and storage details for meals/food/products

Pricing, payment conditions, tax benefits
A PRESENTATION OF SEASONS CATERING'S HOSPITAL CATERING SERVICE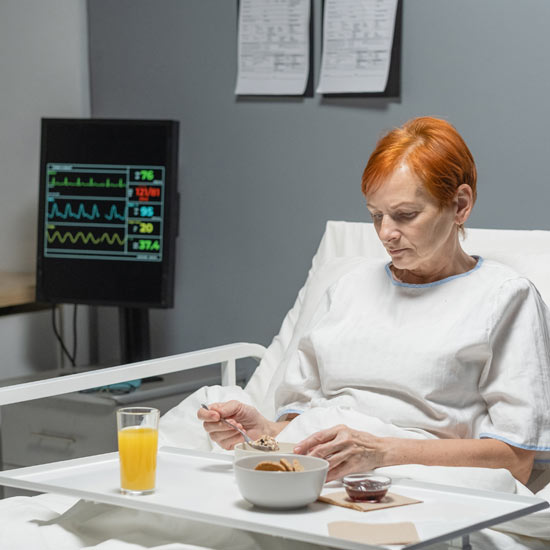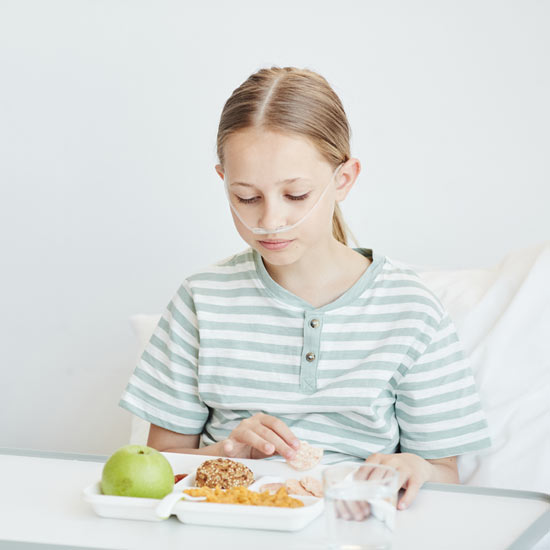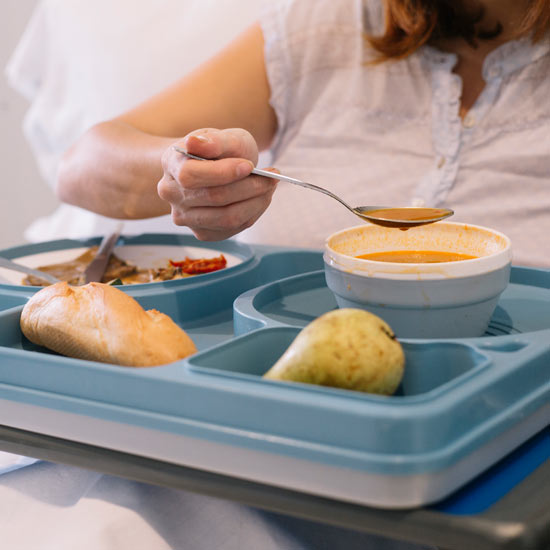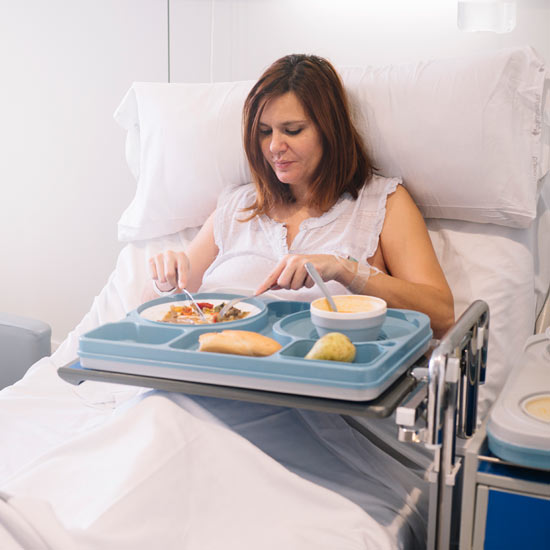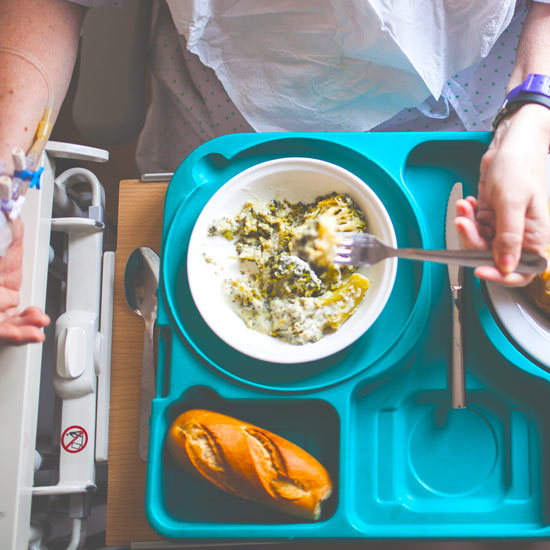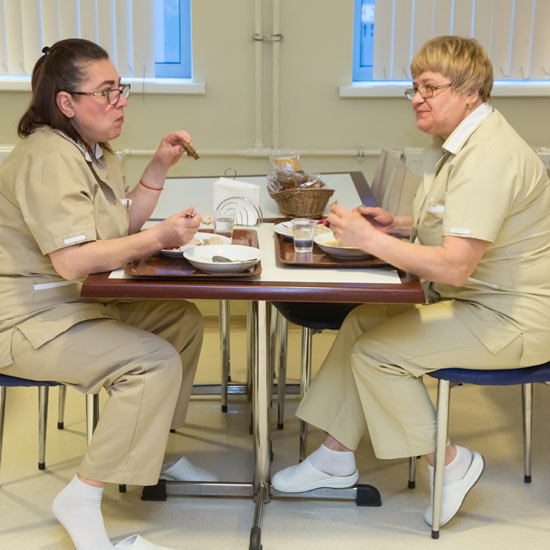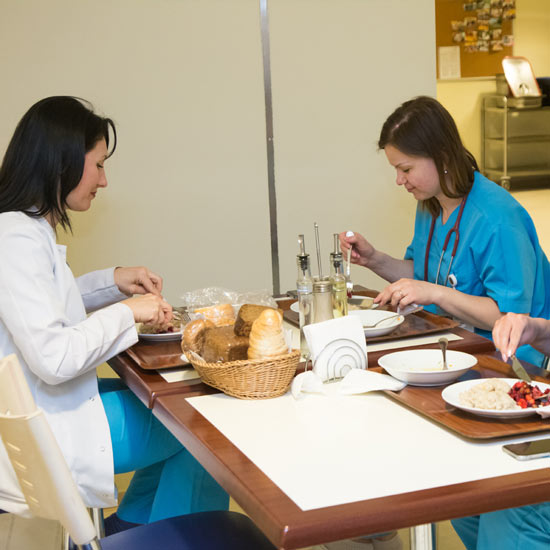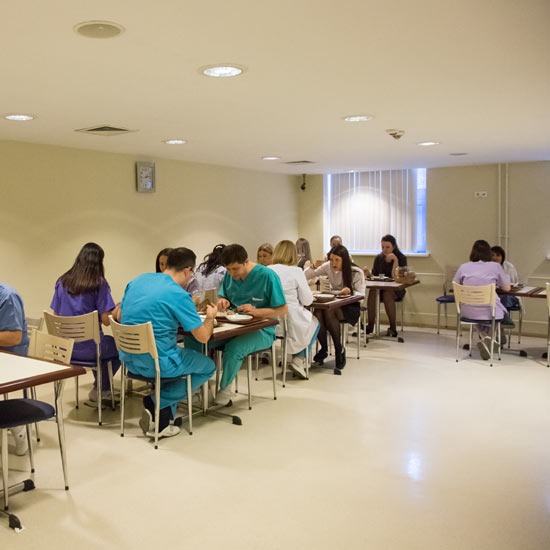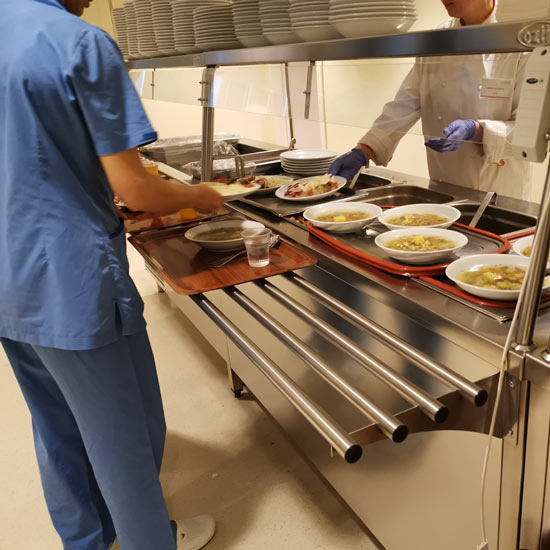 For 15 years we ensured that our clients trust our team. Today, we collaborate with some of the most well-known companies in Moldova. We are inviting you to contact us and tell us about your catering needs.
Call the SEASONS Catering team at +373-7807-0077 or fill out a contact form.
Fill out the form below to receive personalized menu options to suit your needs and budget. Describe the event you are planning, and our team will provide suitable and delicious solutions.