Seasons Cafe & Bakery Pastry – Freshness is our specialty
It's hard to imagine a fragrant coffee without delicious cookies and pastries.
The secret of our delicious pastry products is not only the carefully selected ingredients, but also the kitchen equipment that helps us produce the most delicious croissants, pies, eclairs, rolls, and cakes.
We take pride in the fact that the pastry and confectionery products we produce are not industrial-cycle products, but are prepared in a handmade style.
Why would you choose pastry products in the Seasons Cafe & Bakery's Buffet?

Our employees meet customer demands, and these are not just words, but a goal we achieve every day. Our number of customers is constantly growing and we will be happy to see you among them.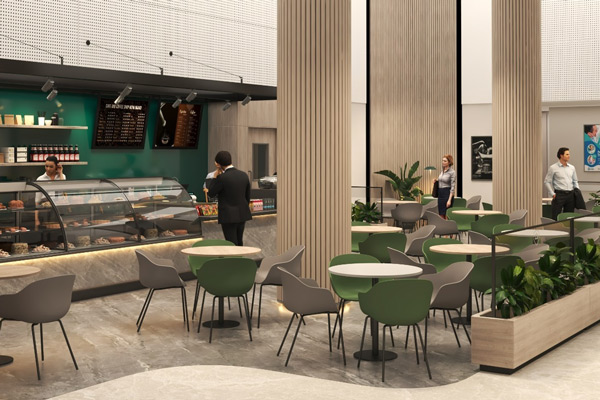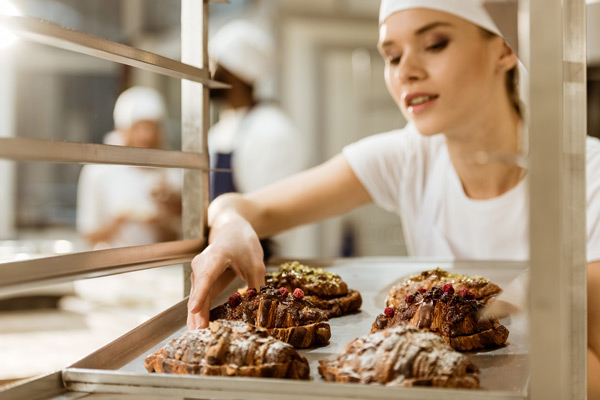 Closer to all colleagues and customers through the pastry at the Buffet
Each of our products goes through the careful hands of our bakers and chefs who know all the subtleties of making a rich variety of pastry products that melt in your mouth. Unique desserts that will change your idea of traditional sweets.
Let's list the most favorite pastry products from the On-site Buffet:
Éclairs

Croissants

Danish pastries

Cheesecakes

Tarts
Assortment of cookies

Brownies

Cream cakes

Muffins
Jellies

Assortment of puddings

Assortment of desserts 
A SNEAK PEAK INTO OUR SEASONS CAFE & BAKERY SERVICES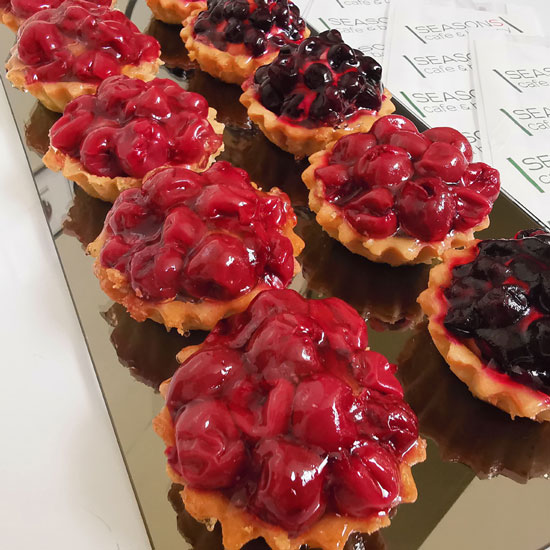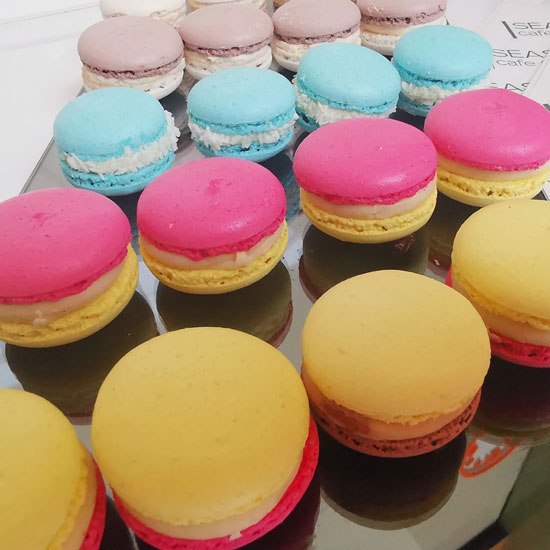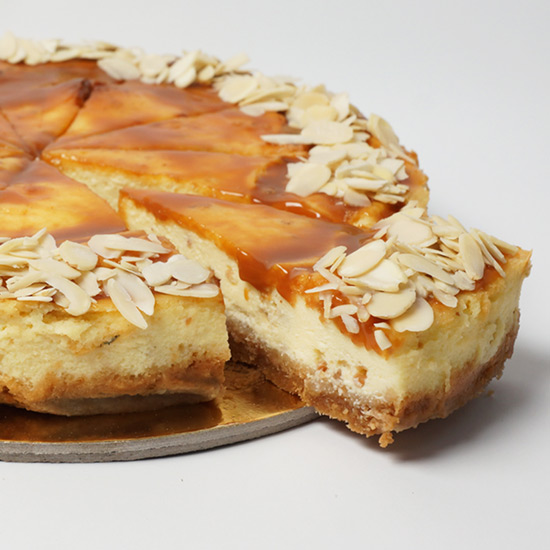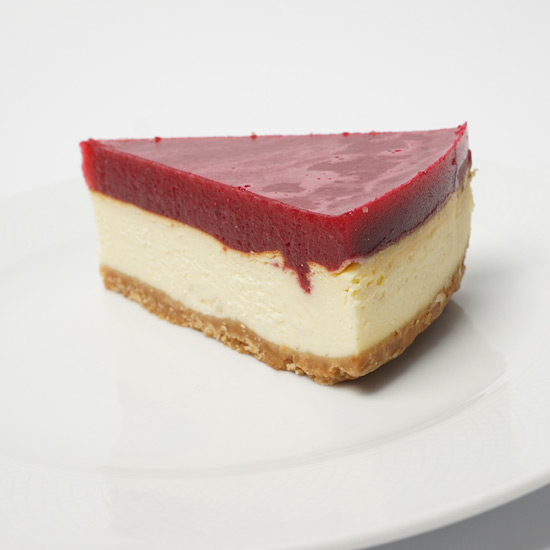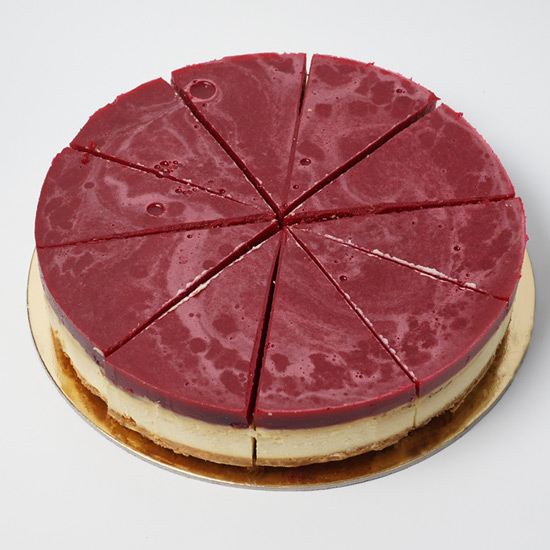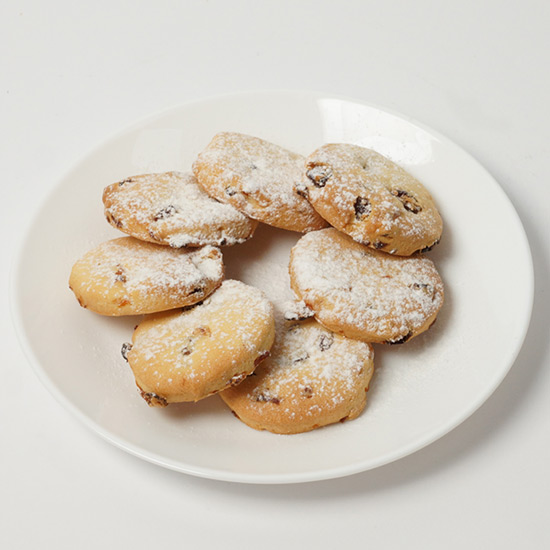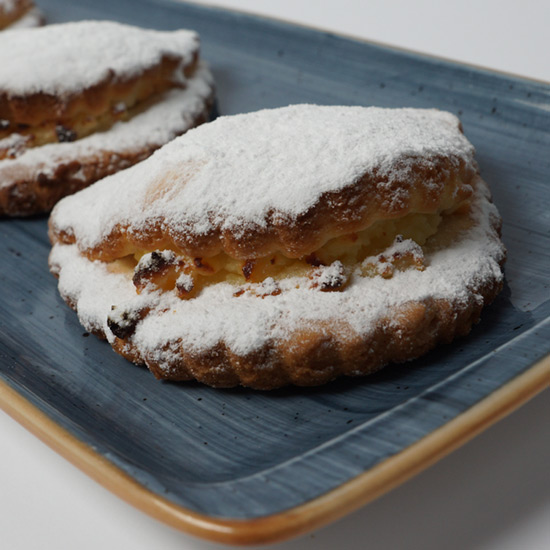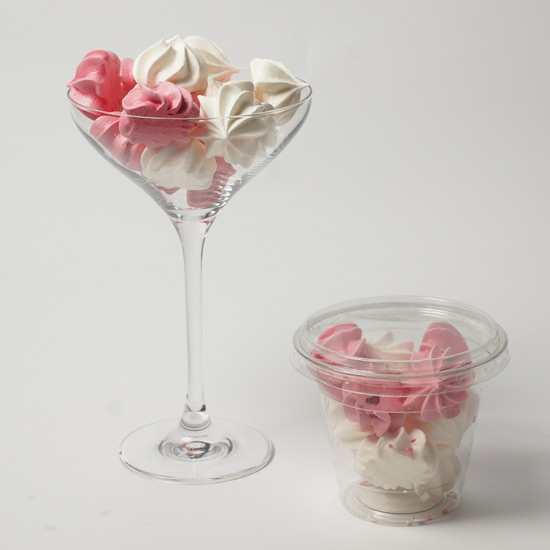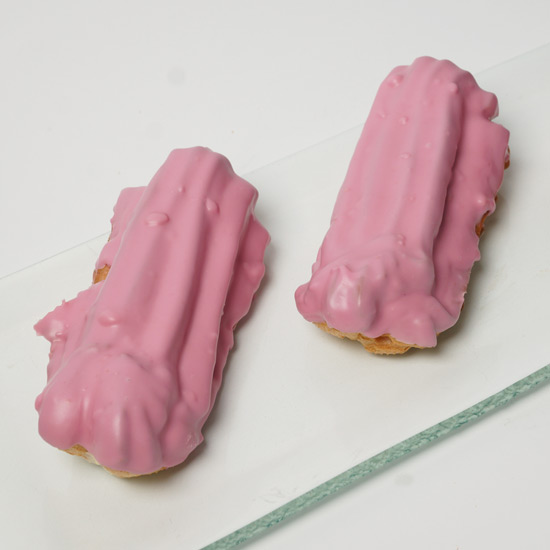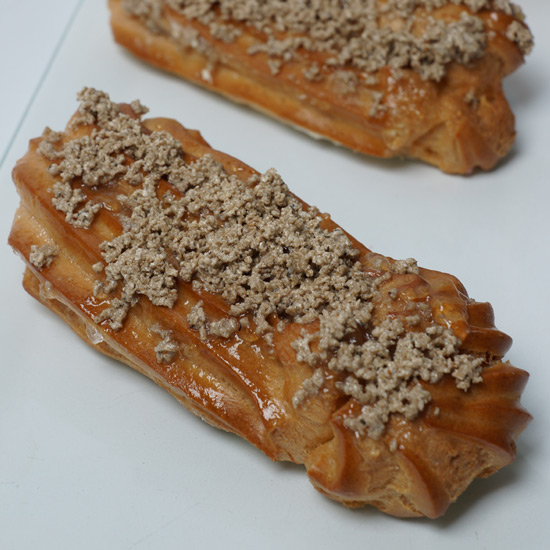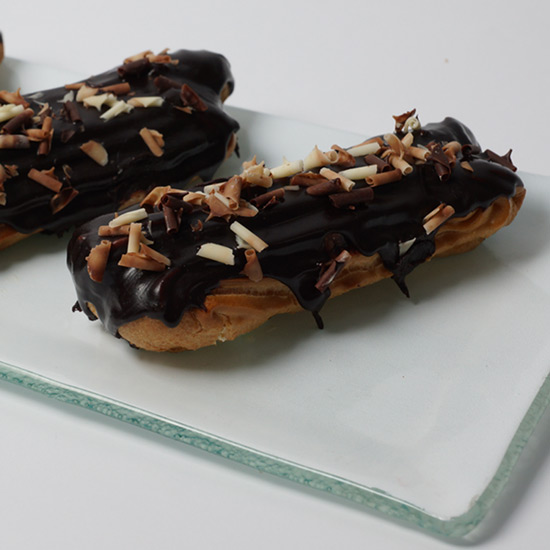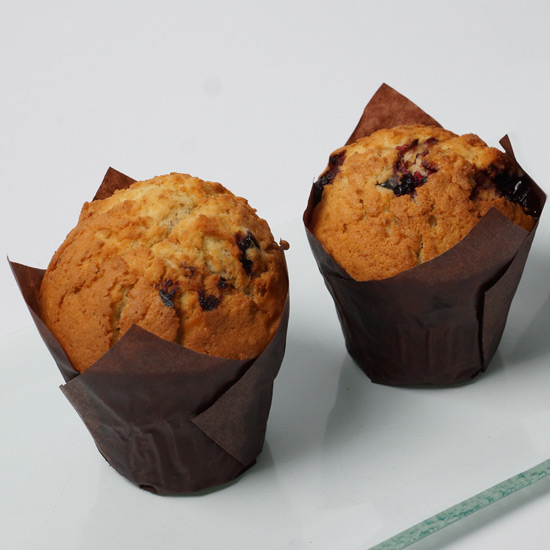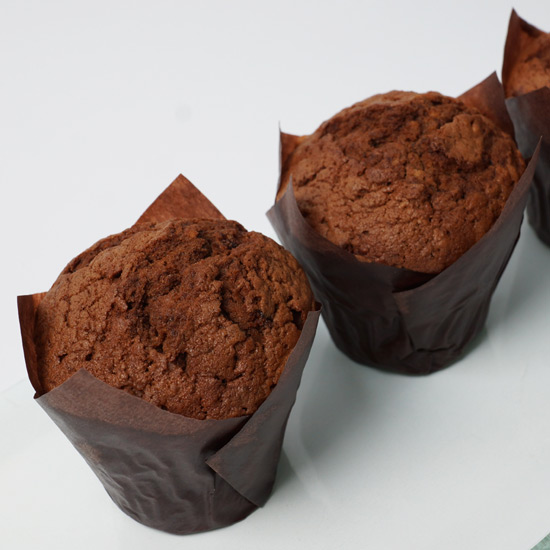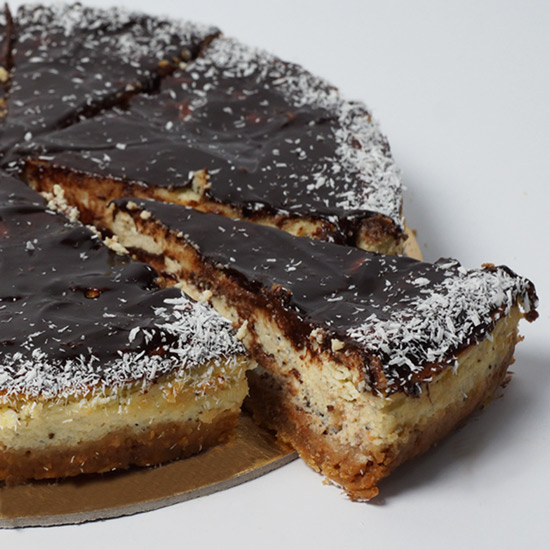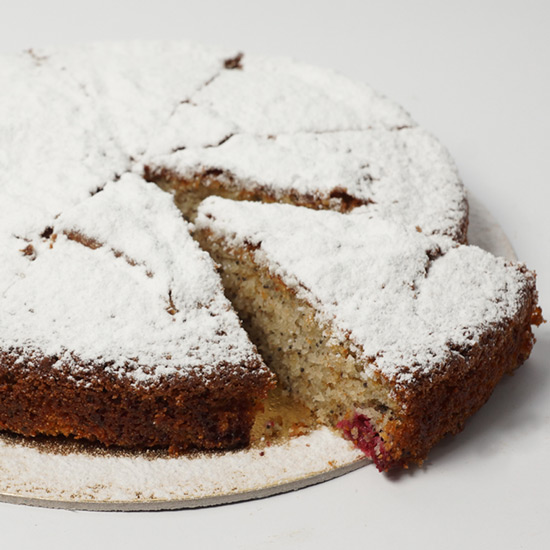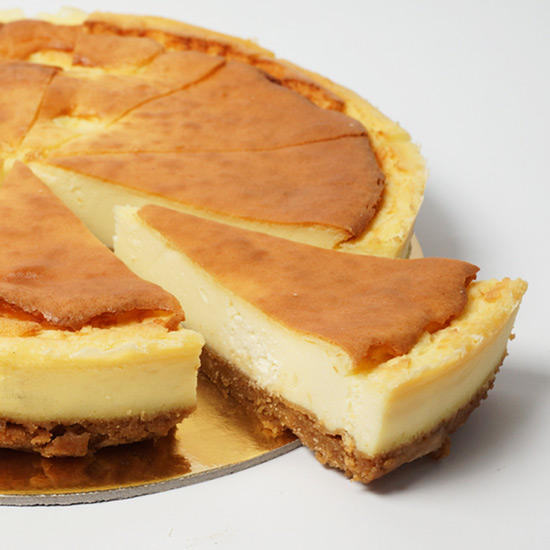 For 15 years we ensured that our clients trust our team. Today, we collaborate with some of the most well-known companies in Moldova. We are inviting you to contact us and tell us about your catering needs.
Call the SEASONS Catering team at +373-7807-0077 or fill out a contact form.
Fill out the form below to receive personalized menu options to suit your needs and budget. Describe the event you are planning, and our team will provide suitable and delicious solutions.