Served with kindness and flavored with taste – the Swedish buffet is a celebration for all invited guests
Who doesn't like a Swedish buffet or fork buffet? The large variety of hot and cold dishes, served stylishly, is perfect for crowds of any size and taste, making it a popular choice for corporate events, weddings, birthdays, anniversaries, and other occasions.
Seasons Catering will work with you to select a menu that includes both hot and cold dishes that complement each other, along with the complete set of plates, cutlery, utensils, and anything else your guests may need during the meal. We want to help you create a memorable event, delight your guests, and allow you to enjoy every moment of it.
Why would you choose a Swedish buffet from Seasons Catering?
A wide range of menus.
Flexibility and availability at every step.
Appealing and colorful dishes.
Only fresh, authentic and delicious food.
Professional, friendly, and discreet service.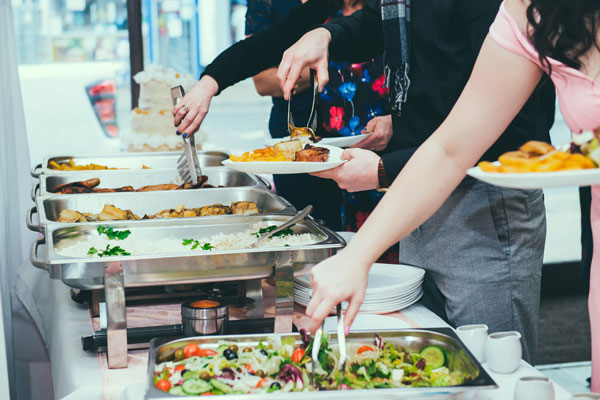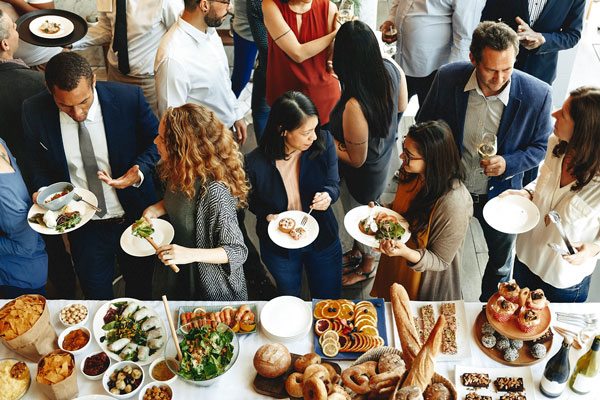 Creating extraordinary events with Swedish Buffet/Fourchette
At Seasons Catering, we go beyond just creating menus and decorating tables. When designing a buffet-style menu, our catering professionals take into consideration the location, season, occasion, and other factors that will make your event a success.
Our approach to catering refers to both the food and creating an event that reflects and enhances your vision for the occasion.
When would you need the Swedish
Buffet
/ Fourchette service?
The Swedish Buffet/Fourchette is a welcome addition to any event that requires breaks.
Below we will list several examples of events that greatly benefit from this service:
Corporate celebration

High level meetings

Product launches

Opening Ceremony
Christmas party

Award ceremonies

Exhibitions and fairs

Gala events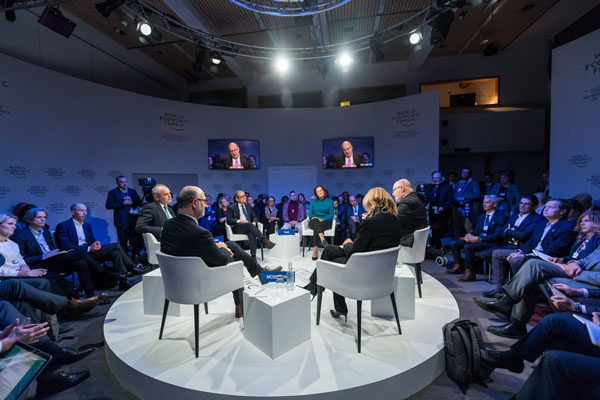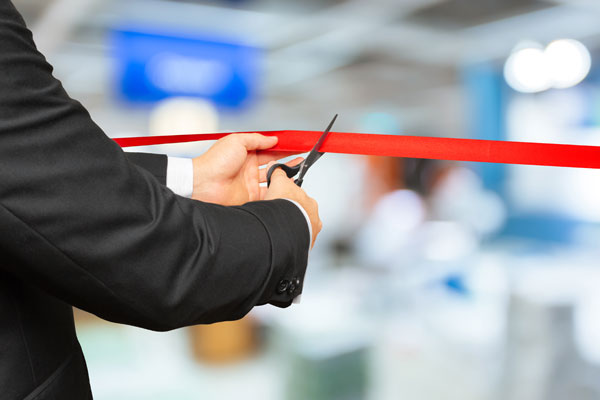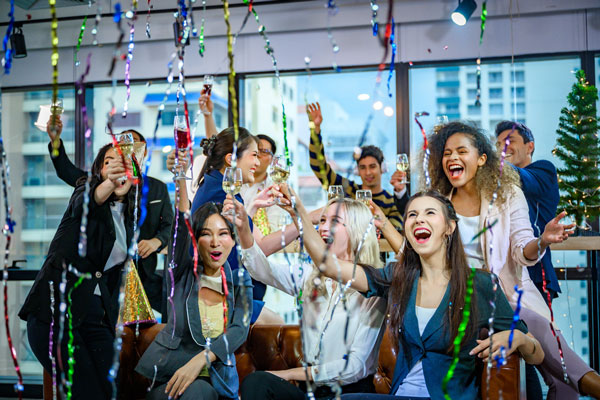 A SNEAK PEAK INTO OUR SWEDISH BUFFET SERVICES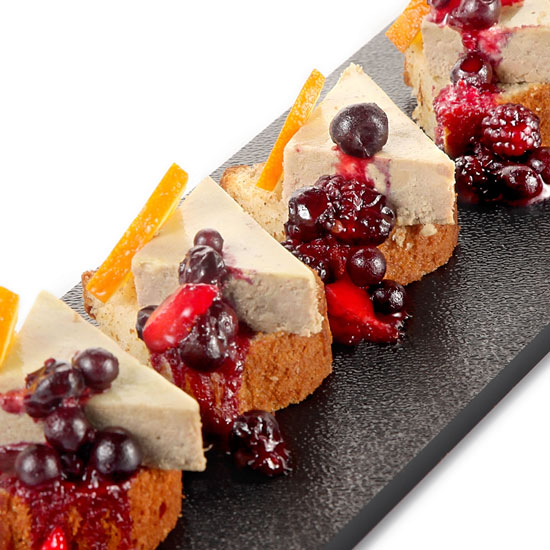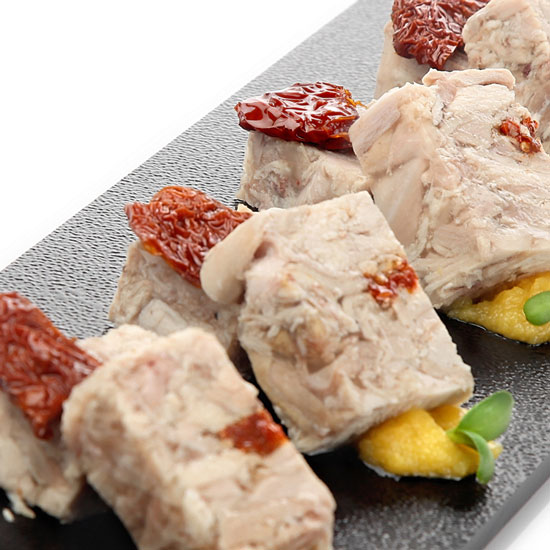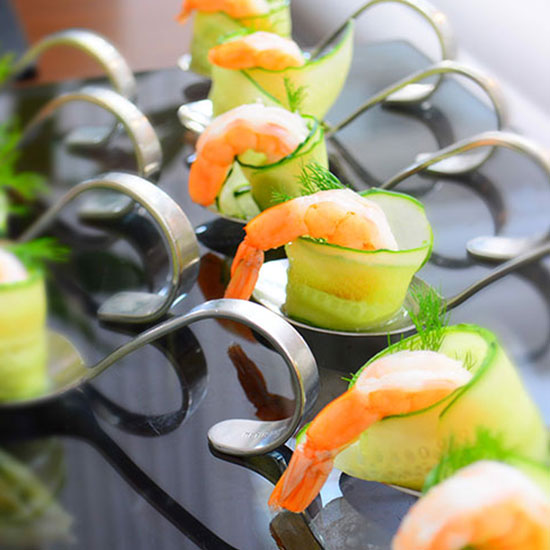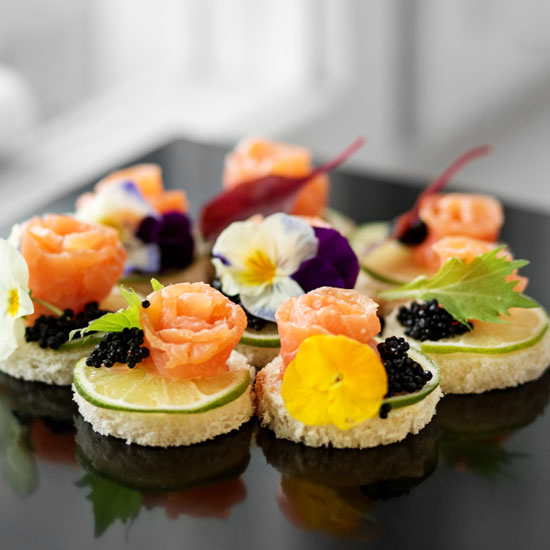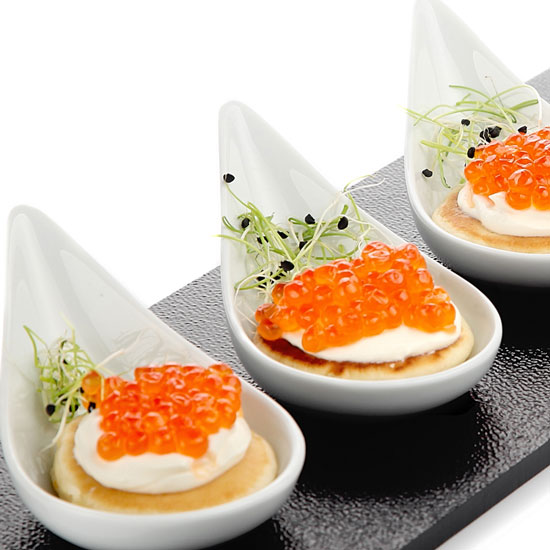 For 15 years we ensured that our clients trust our team. Today, we collaborate with some of the most well-known companies in Moldova. We are inviting you to contact us and tell us about your catering needs.
Call the SEASONS Catering team at +373-7807-0077 or fill out a contact form.
Fill out the form below to receive personalized menu options to suit your needs and budget. Describe the event you are planning, and our team will provide suitable and delicious solutions.