All the delicious dishes that a grill can cook. Whenever and wherever you want!
A barbecue party is great for gathering family, friends or coworkers for a relaxing time. Outdoors, the smells of cooking meat and wood smoke add a special touch to any party.
Enjoy the taste of grilled dishes without the hassle of organizing and cooking for large or small groups. Seasons Catering will do this for you. We will take care of transportation and setting up the equipment to the care of every detail – from preparation to serving!
Why would you choose Seasons Catering's Barbecue Party?
Creating refined barbecue party experiences is our strength. We can handle events of any size, from small gatherings in the backyard to large corporate events with hundreds of guests.
With a variety of grill menus tailored to your needs and chefs who take pride in preparing delicious grilled meals, you are guaranteed to host a truly exceptional outdoor party.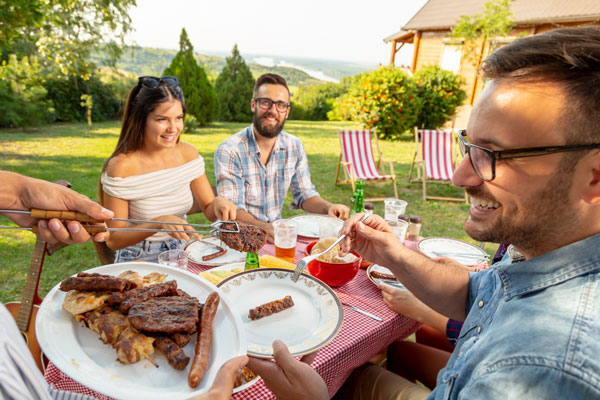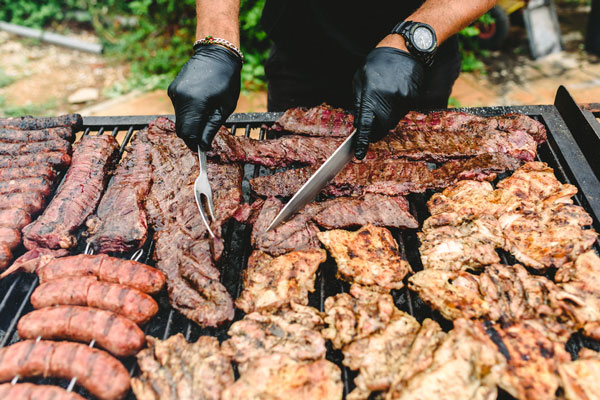 Creating a fantastic grill menu involves deciding what meats to serve and how to marinate them. It also requires finding out what other foods will complement these choices. Seasons Catering will help you perfectly balance meats, fish, fresh seasoned vegetables, and even desserts in your Barbecue Party menu.
When would you need a Barbecue Party?
The biggest advantage of a barbecue party is that it caters to large groups of people both in terms of space and food. Furthermore, enjoying nature and the flavor of freshly cooked meals is a unique experience. Here are some great occasions for a barbecue party:
Team Building Sessions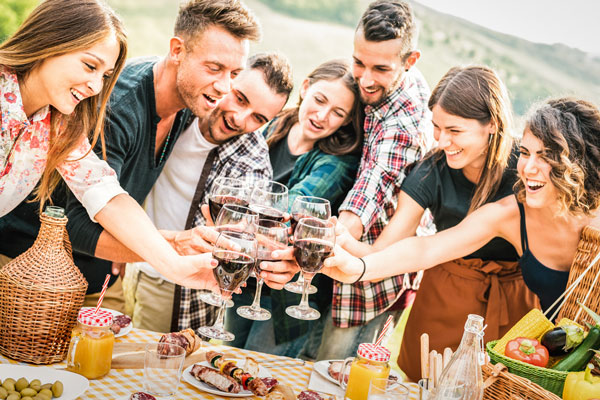 Corporate Summer Parties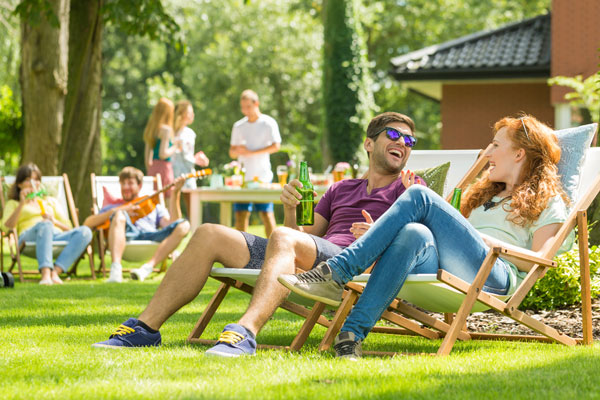 Private Events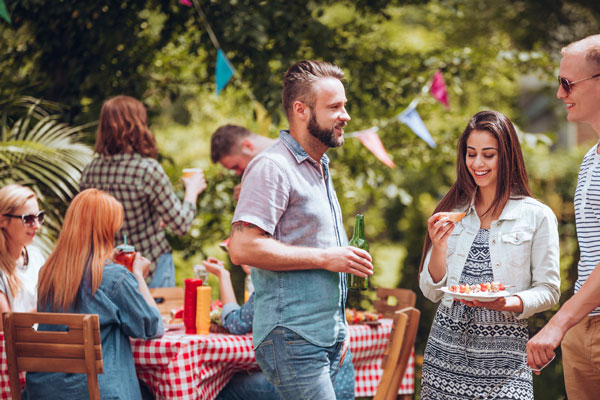 A SNEAK PEAK INTO OUR BARBEQUE PARTY SERVICES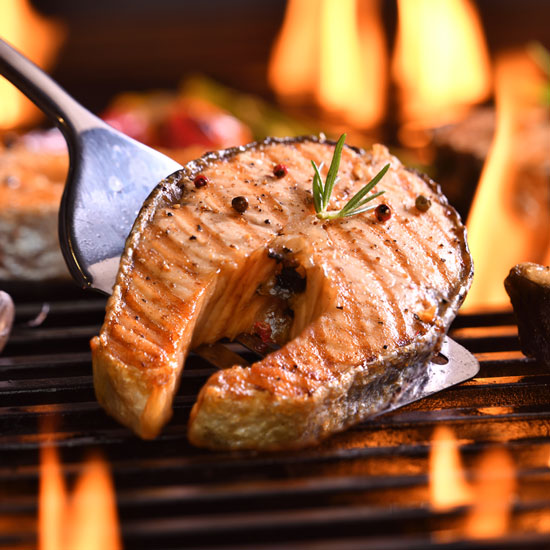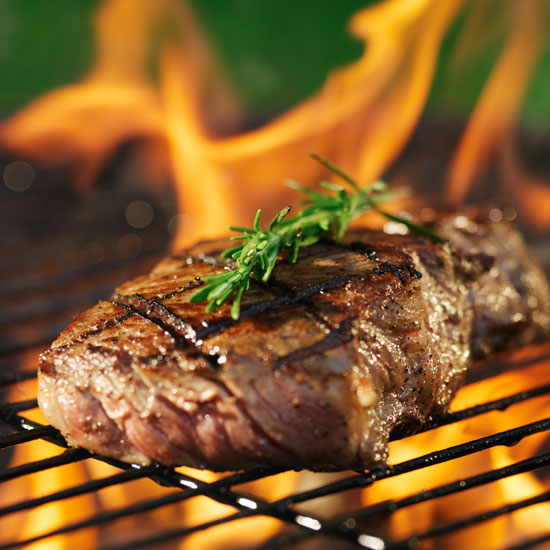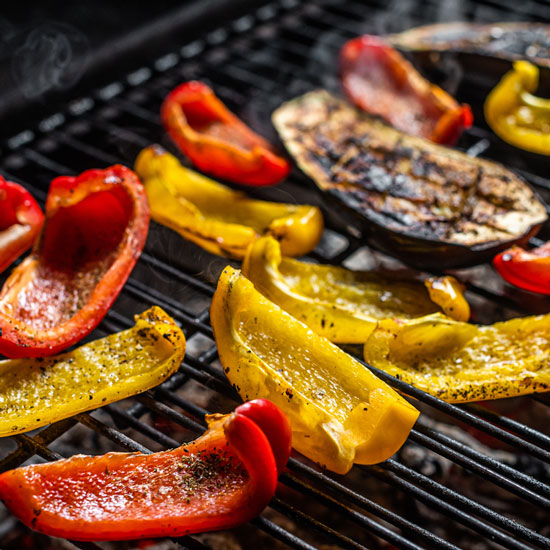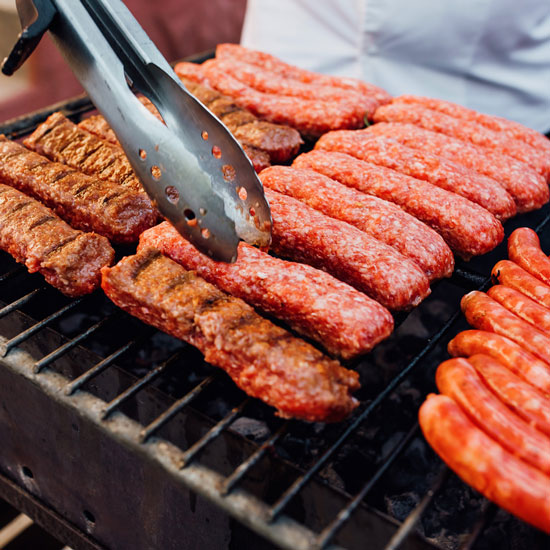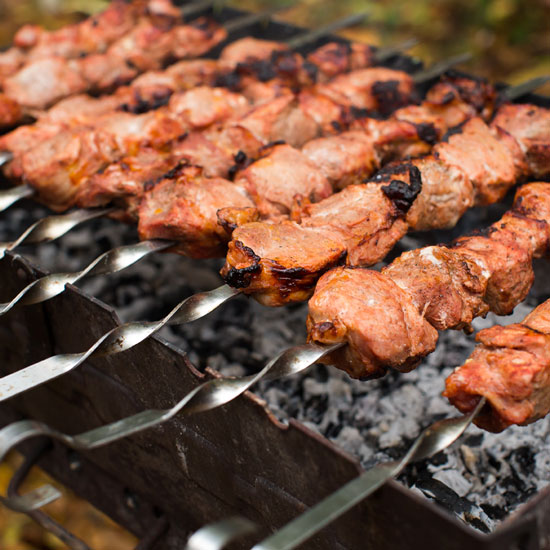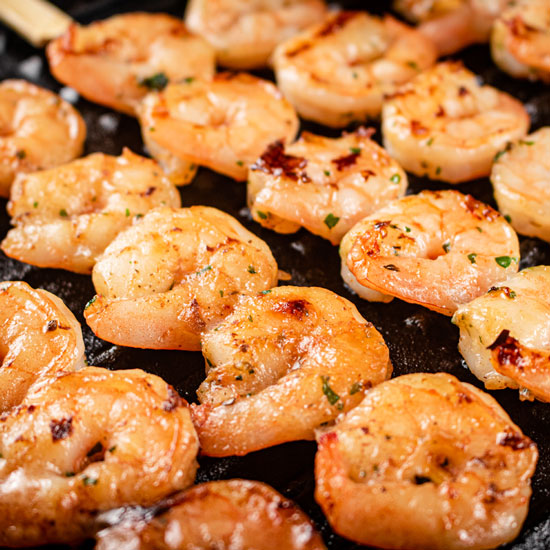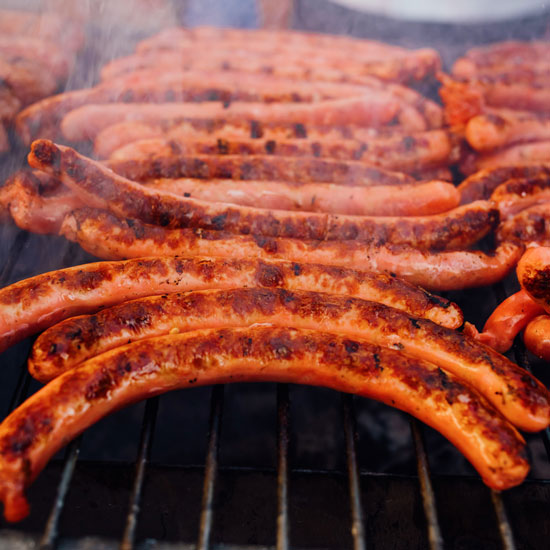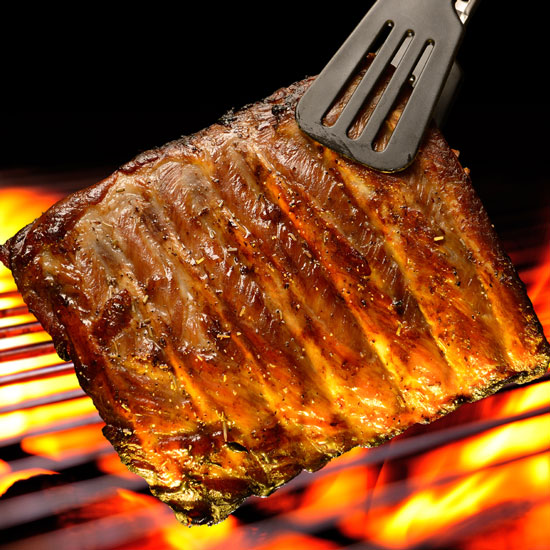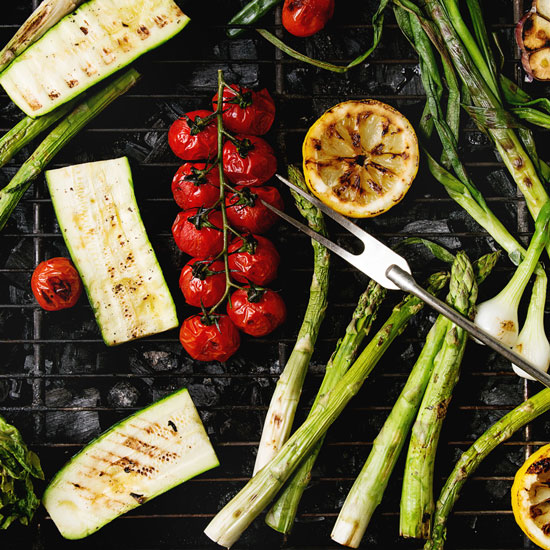 For 15 years we ensured that our clients trust our team. Today, we collaborate with some of the most well-known companies in Moldova. We are inviting you to contact us and tell us about your catering needs.
Call the SEASONS Catering team at +373-7807-0077 or fill out a contact form.
Fill out the form below to receive personalized menu options to suit your needs and budget. Describe the event you are planning, and our team will provide suitable and delicious solutions.