The perfect break is a Coffee Break with coffee and snacks
Coffee breaks are an excellent way to recharge during long conferences, meetings, lectures, or training sessions. They also give people the opportunity to slow down and connect over delicious food and drinks!
When it comes to coffee breaks, Seasons Catering has an excellent reputation for providing exceptional quality coffee, tea or juices, as well as delicious snacks such as freshly baked cookies and warm or cold sandwiches.
Why would you choose a Coffee Break from Seasons Catering?
It's all in our approach. In addition to our extensive experience in coffee breaks at private and corporate events, we understand their true purpose – creating warm relationships. Seasons Catering offers quality moments centered around coffee for all event participants to build relationships over a common cup. Feel confident knowing that our goal is to always leave your guests feeling connected and appreciated.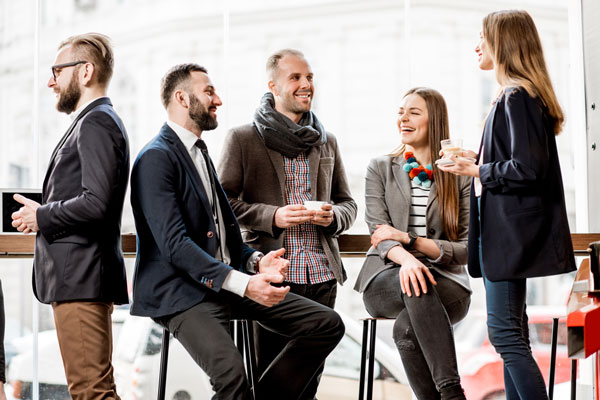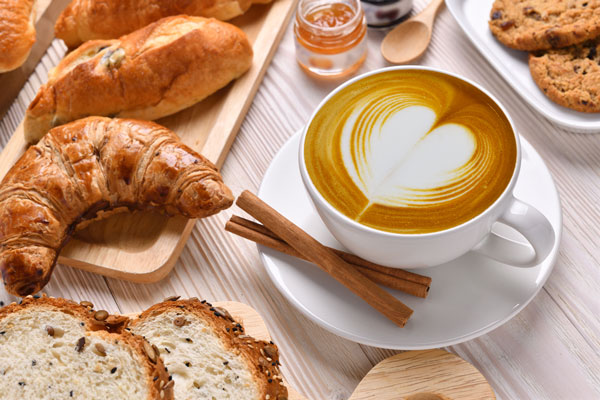 What do we serve at the Coffee Break?
Even though it's called a Coffee Break, we serve more than just coffee. From basic beverages like tea, water, juices, and soft drinks to food options: pastries, sandwiches, bruschettes, a variety of cookies, and fruits.
With our diverse menus for coffee breaks, everyone will find something to their taste.
When would you need the Coffee Break service?
Coffee Break is a welcome addition to any event that needs breaks.
Below are some examples of events that greatly benefit from a Coffee Break:
Conferences and Exhibitions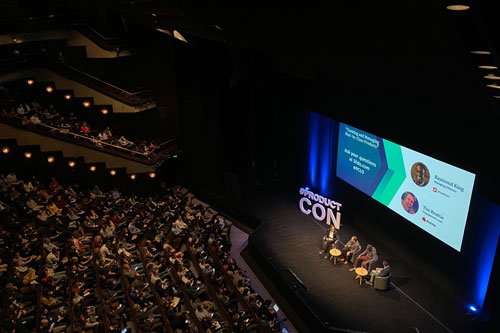 Workshops and Seminars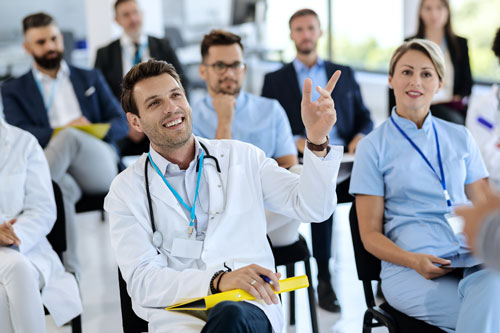 Product Launches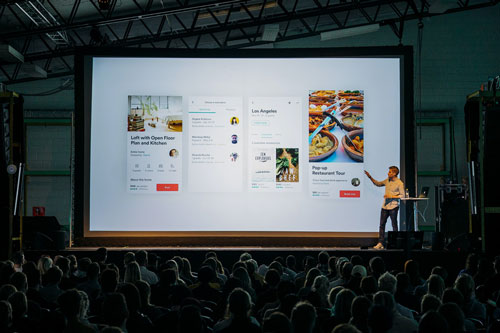 Corporate Events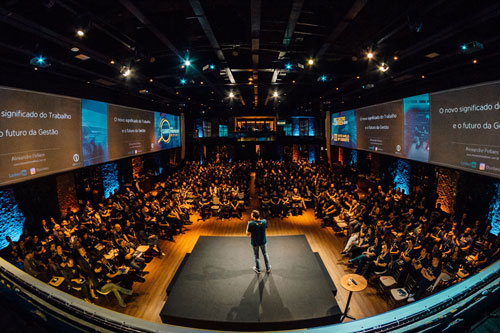 Team Building Sessions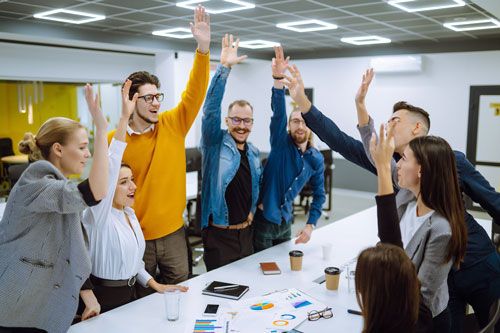 Private Events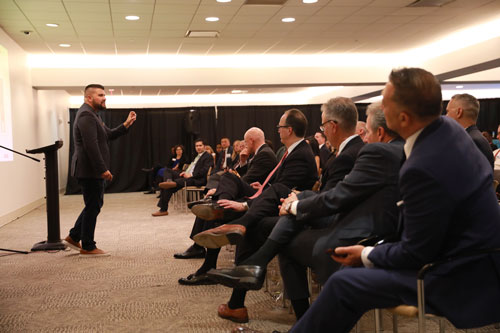 A SNEAK PEAK INTO OUR COFFEE BREAK SERVICES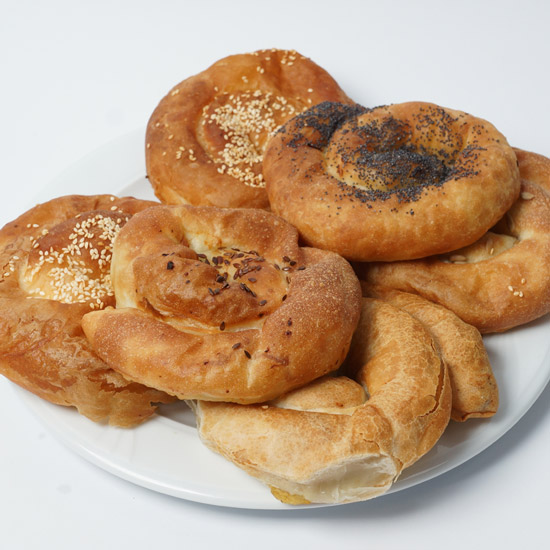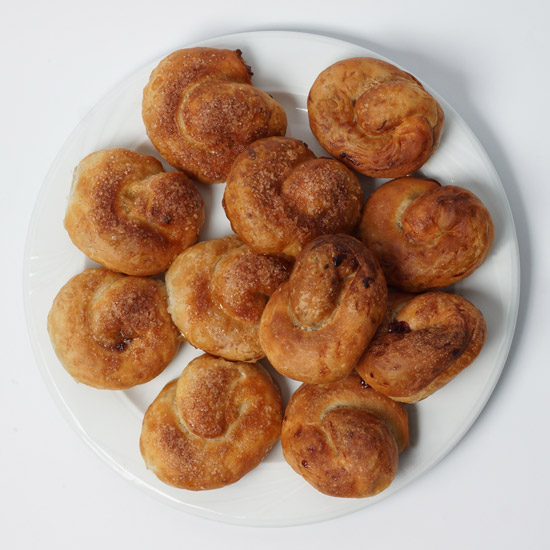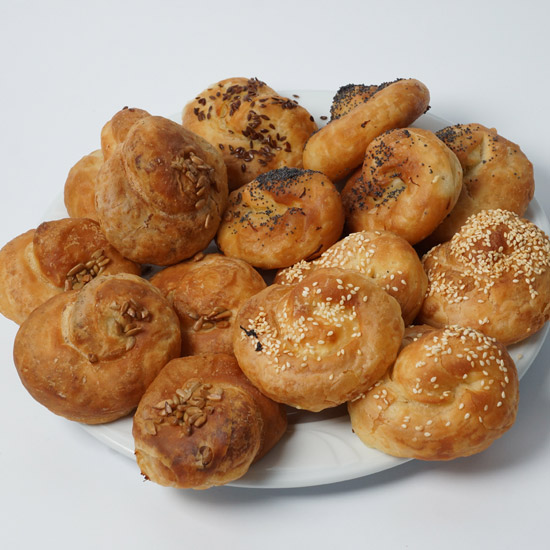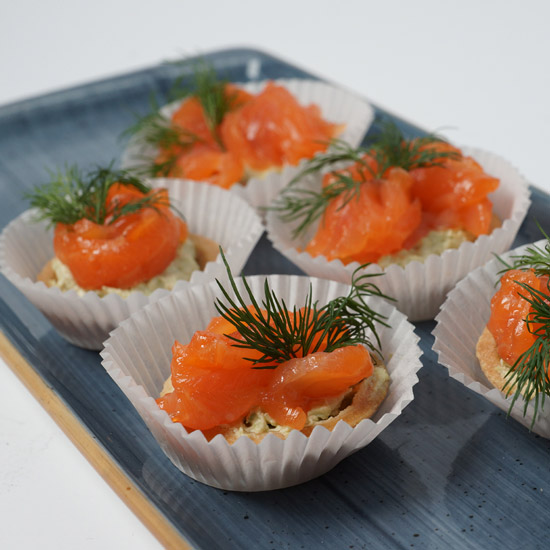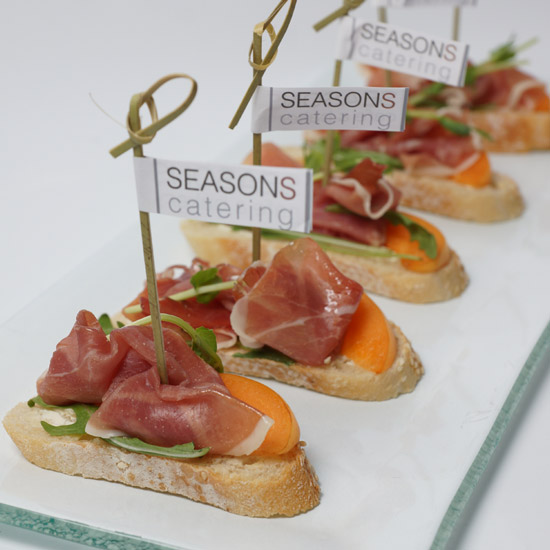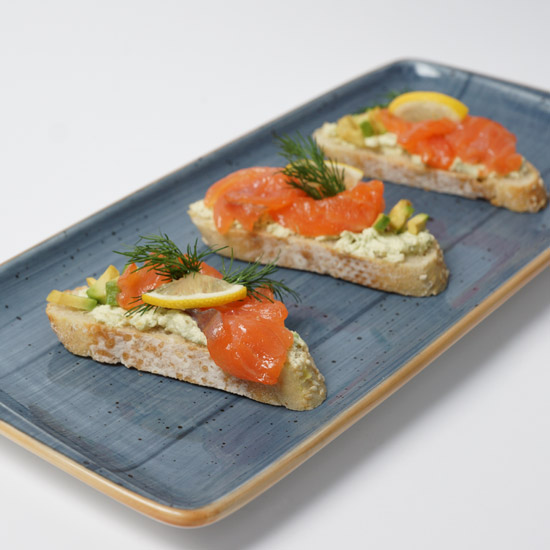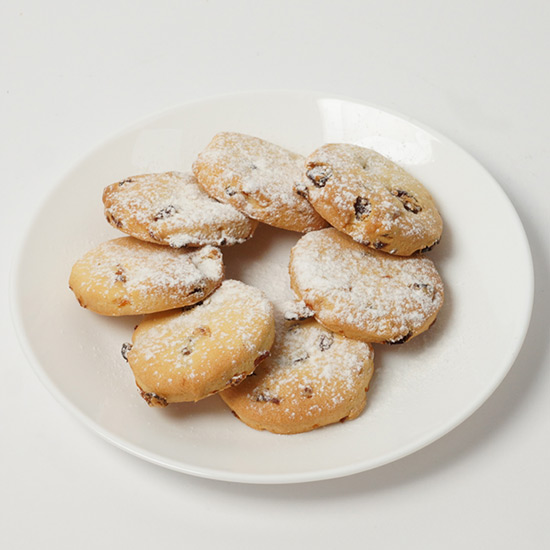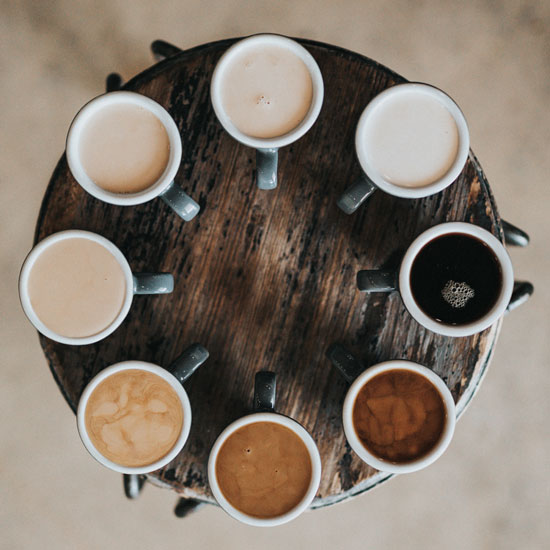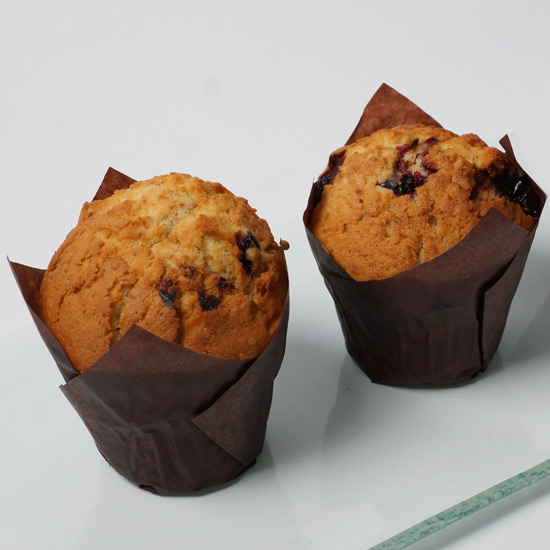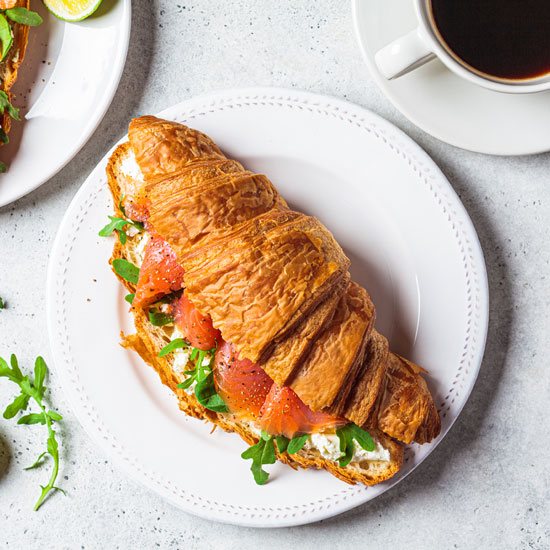 For 15 years we ensured that our clients trust our team. Today, we collaborate with some of the most well-known companies in Moldova. We are inviting you to contact us and tell us about your catering needs.
Call the SEASONS Catering team at +373-7807-0077 or fill out a contact form.
Fill out the form below to receive personalized menu options to suit your needs and budget. Describe the event you are planning, and our team will provide suitable and delicious solutions.