Proper nutrition for children forms the basis of their healthy development, both in kindergartens and schools
Since 2017, Seasons Catering has been a partner in the development of menus, preparation and daily service of meals for students and teachers of one of the largest and most prestigious private high schools in Moldova.
Seasons Catering can be a partner to any school or kindergarten in the organization and execution of the full spectrum of meals for students and children of all ages.
Why would you choose Seasons Catering's Catering Service for Schools and Kindergartens? 
In collaboration with a school or kindergarten, we place a strong emphasis on children's nutritional needs from the start. We have gained extensive experience in satisfying the needs and preferences of both children and parents, leaving them satisfied. The goal is for children to receive a balanced diet that helps them grow healthy and gives them the strength to achieve their study goals.
Our impressive production capabilities, modern equipment and dedicated and skilled chefs allow us to prepare and serve a considerable number of students, children, and teachers.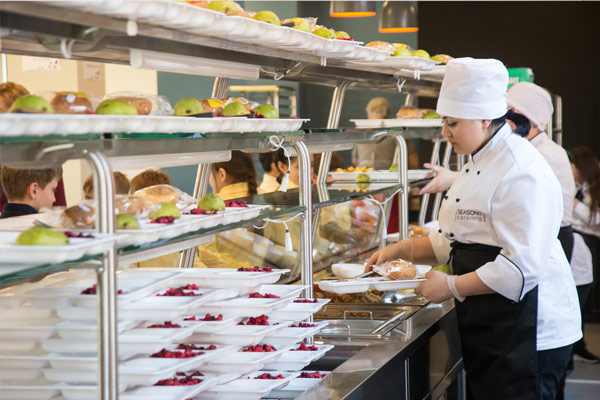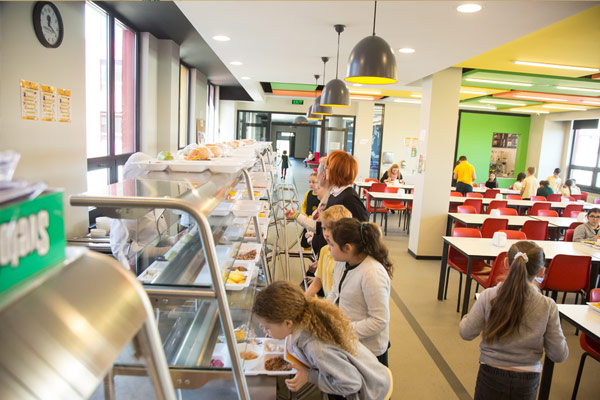 Variety of Menus for Children
Seasons Catering creates menus for all children depending on their preferences, also taking into account the predisposition to allergies, such as:
Standard menu: This menu is universal and suitable for preschool, elementary, middle school and high school age children. This menu contains the necessary amount of vegetable and animal proteins, carbohydrates, fruits and vegetables.
Non-allergic menu: This menu is suitable for children who are allergic or lactose intolerant and do not eat products that cause the risk of an allergy. The menu contains products without allergenic substances and without lactose or vegetable oil.
The key aspects discussed in the organization of the catering service for schools and kindergartens
Number of students/children and teachers to be served

Daily/weekly/monthly/seasonal menu

Allergenic products and any other allergens to avoid

Price creation, payment conditions, tax advantages

Personalized menus according to the preferences and needs of children
Specialized equipment for children's / teachers' tables

Staff dedicated to the distribution of meals

Details of transportation and storage of meals/pieces/products

Certifications and permits for feeding children

The time and location to which the meals and products will be delivered
A PRESENTATION OF SEASONS CATERING'S SCHOOL CATERING SERVICE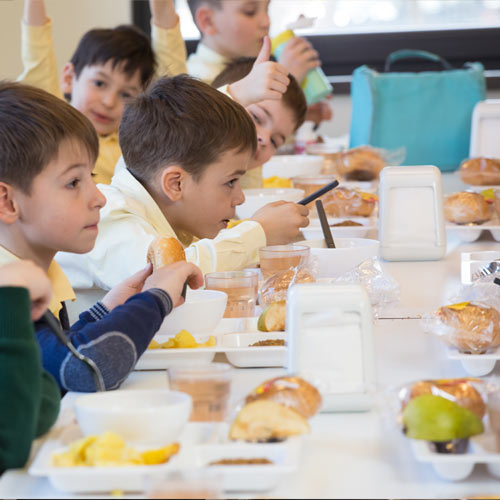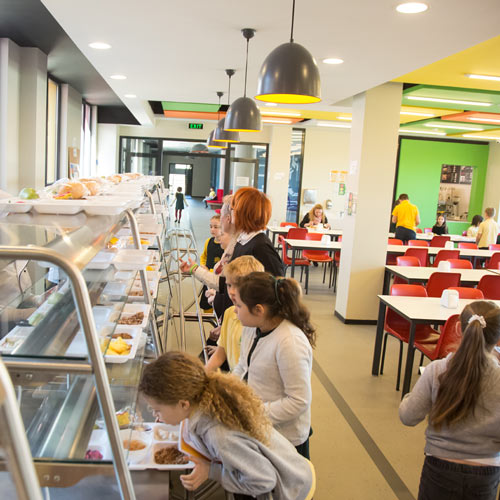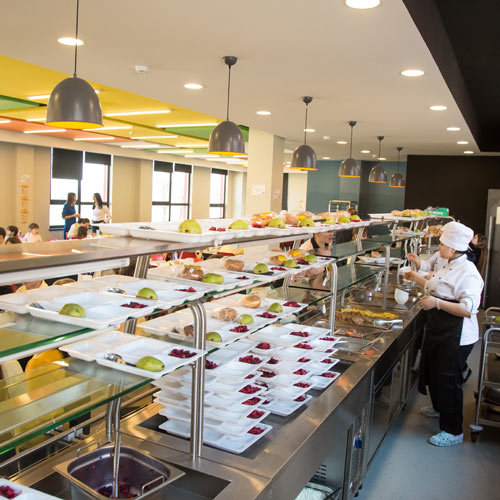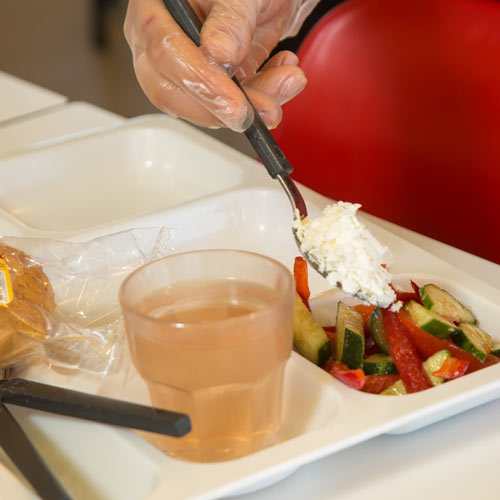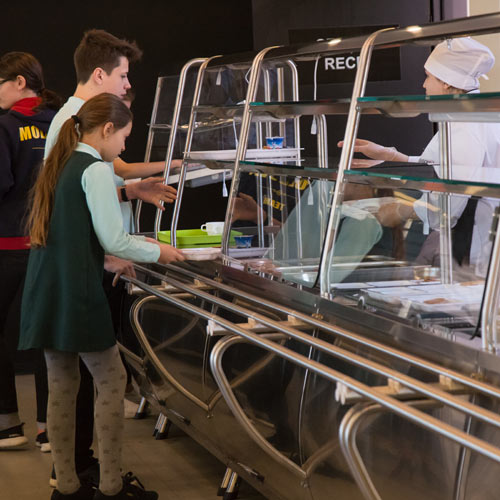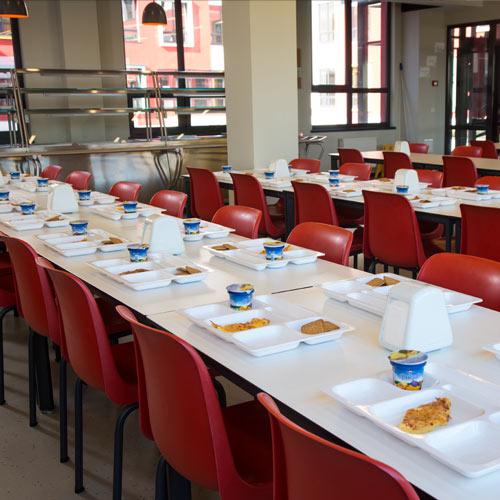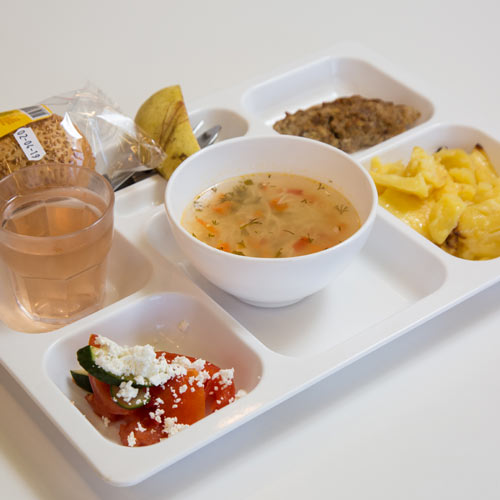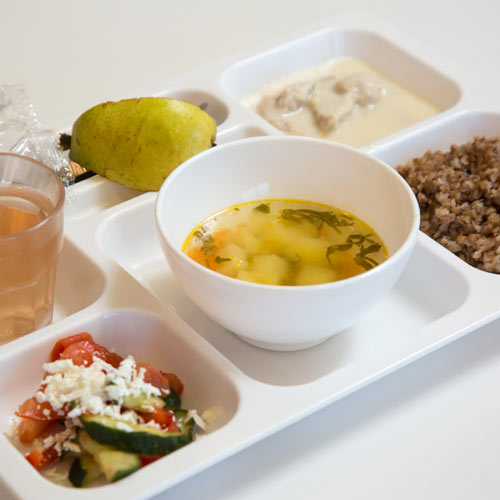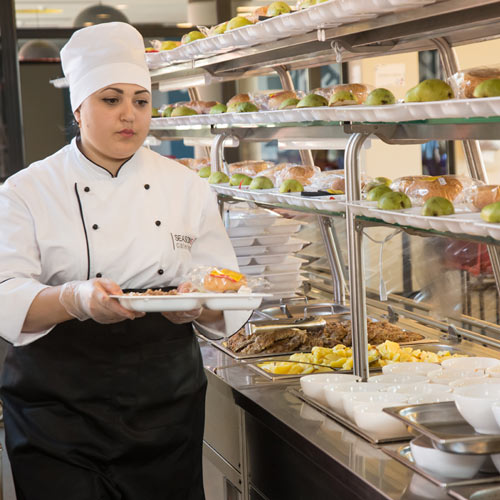 For 15 years we ensured that our clients trust our team. Today, we collaborate with some of the most well-known companies in Moldova. We are inviting you to contact us and tell us about your catering needs..
Call the SEASONS Catering team at +373-7807-0077 or fill out a contact form.
Fill out the form below to receive personalized menu options to suit your needs and budget. Describe the event you are planning, and our team will provide suitable and delicious solutions.