Fast, convenient, and with a varied taste – the formula for the popularity of pies, sandwiches, and burgers.
SEASONS Cafe & Bakery offers a wide range of savory or sweet pies with all the desired combinations. A quick meal can also be provided by the well-known sandwich. At SEASONS, we go beyond a simple slice of ham and cheese on bread. We prepare sandwiches with refinement, in a gourmet style, healthy, but above all, always tasty.
Also, for those inclined towards a fuller and more satisfying meal, SEASONS offers juicy and tasty burgers complemented by a variety of sauces.
Why should you trust SEASONS Cafe & Bakery's Buffet in preparing pies, sandwiches, and burgers? 
● We cook deliciously without sacrificing the freshness and quality of the ingredients.
● We prepare pies, sandwiches, or burgers in such a way that they fully satisfy hunger and taste buds at any time.
● Our objective – less worries for you. We prepare, pack, and deliver.
● Skilled chefs, as well as knowledgeable economists. We cook tastefully and calculatedly to offer products and services at affordable prices.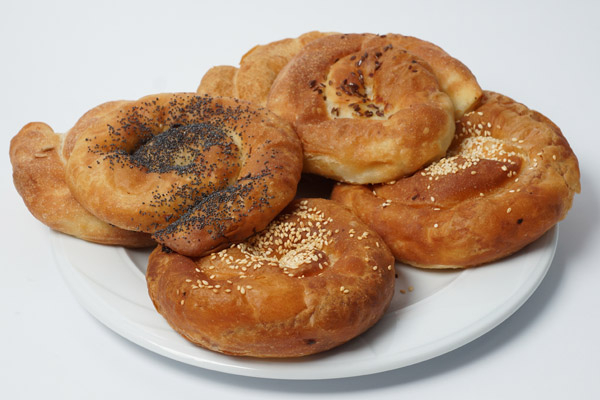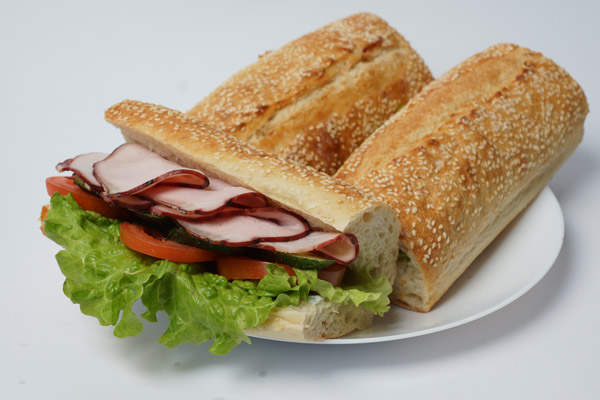 Behind the Scenes of Pies, Sandwiches, and Burgers Preparation
In the savory pies department, we prepare them with love, after which we add cheese, potatoes, cabbage, mushrooms, or meat. And for those who are looking for something sweet, we also have pies prepared with sweet cheese, apples, nuts, sour cherries, and berries.
As for sandwiches? Imagination knows no bounds – between crispy slices of bread or croissant, we beautifully arrange ham, cheese, greens, tomatoes, and sauces in a variety of combinations.
Burgers also receive special attention from our chefs. We use fluffy buns to lightly compress fresh vegetables, melted cheese, and, of course, juicy meatballs made from chicken, beef, or pork.
Some examples of Pies, Sandwiches, and Burgers prepared and sold by SEASONS Cafe & Bakery:
Pastrami sandwich

Chicken fillet sandwich

Salami sandwich
Meat pie

Cheese, potato, or cabbage pie

Apple and sour cherry pie
Chicken burger

Beef burger
A PRESENTATION OF THE ASSORTMENT OF PIES, SANDWICHES, AND BURGERS AT SEASONS CAFE & BAKERY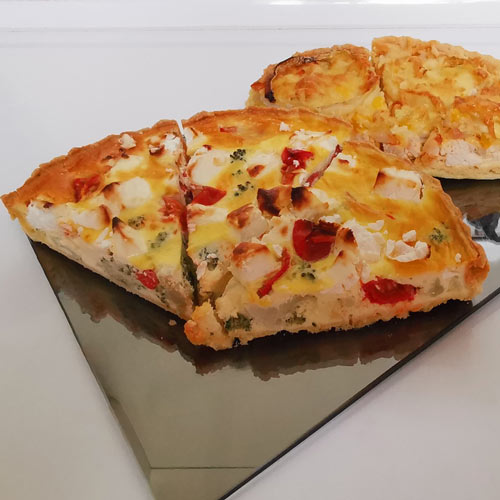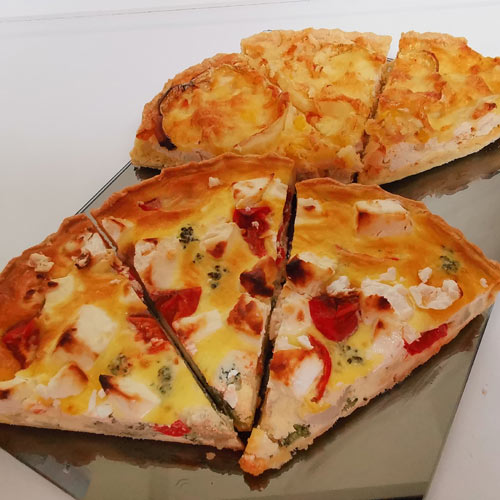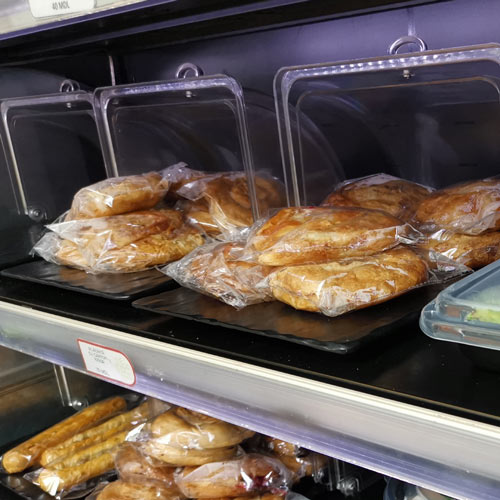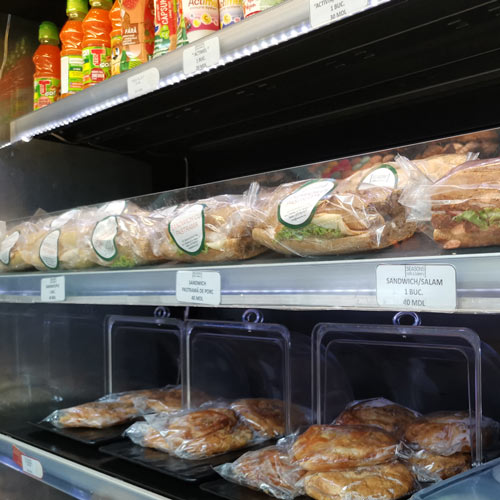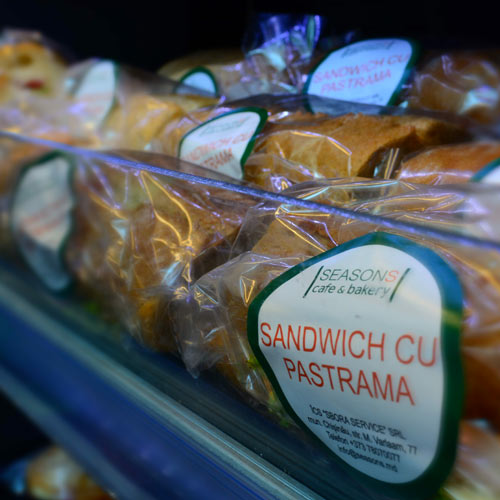 For 15 years we ensured that our clients trust our team. Today, we collaborate with some of the most well-known companies in Moldova. We are inviting you to contact us and tell us about your catering needs.
Call the SEASONS Catering team at +373-7807-0077 or fill out a contact form.
Fill out the form below to receive personalized menu options to suit your needs and budget. Describe the event you are planning, and our team will provide suitable and delicious solutions.